A digital marketing agency specializing in increasing Lasik patients
Exclusivity
We only work with one Lasik practice per location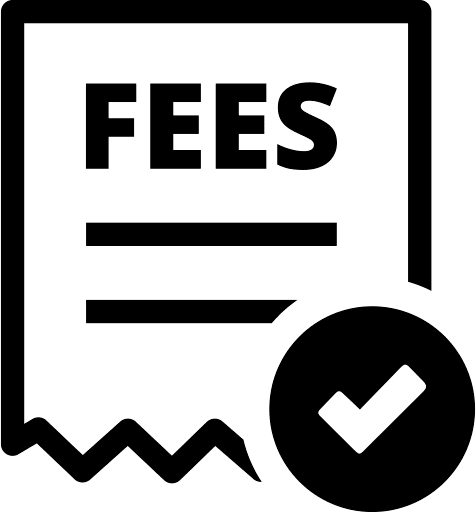 Flat Fees
No more increased fees depending on how much you spend

Proven System
We have a proven system to bring in a massive amount of leads

No Contracts
No time binding contracts, making us 100% performance based
Let's Talk About Your Project
We are a digital marketing agency that provides stellar results for our clients.
From conception to fruition, Lasik Marketing offers services your business needs to reach online success.
About the Owner and Lasik Marketing
I always find talking in third person a little odd in a website bio, so I will just type this on a more personal level.
I love helping people make money. Money is a life changing thing and it is an amazing feeling to be a part of that for my clients. Doubling revenue, paying for their kids college education, buying a new car, the list goes on and on. The issue with a lot of designers is that they don't have the money aspect down. They know how to code a website and make it look pretty but that is about it. They don't have experience growing 7+ figure businesses. I do.
I have been in the digital marketing world for over 15 years now. I have worked with massive brands down to small mom and pop shops. No matter what size the company, I custom tailor packages to meet any needs. I run a small team of talented individuals in their respective fields. Since we are on the smaller side we can provide an amazing product at a fraction of the cost that the "big boys" will charge. On top of that, you don't just become another tally on our client list. We take extra care and attention to detail to make sure your project is a huge success.
On a personal note, I am a fitness, travel and outdoor fanatic. I am a life long athlete and ex competitive weightlifter. Like in business, I am always looking for ways to improve as an individual in regards to health, wealth and wisdom. I am extremely happily married to an amazing woman and do my best to live my life to fullest!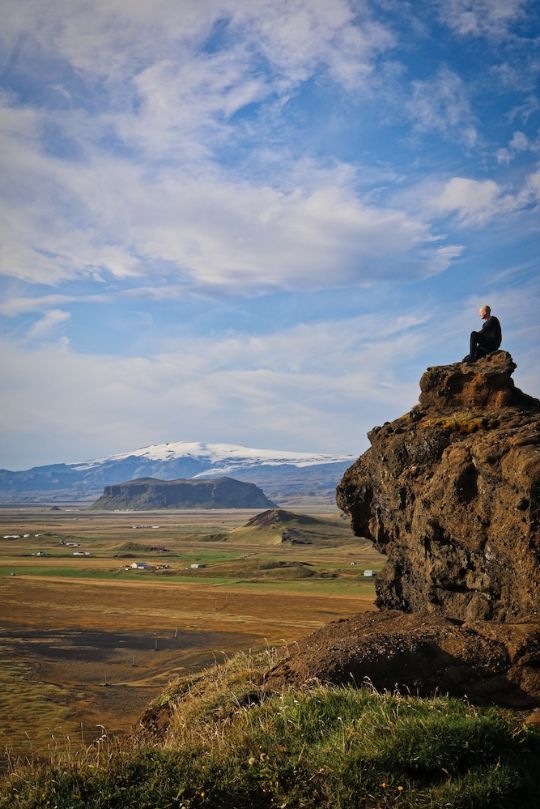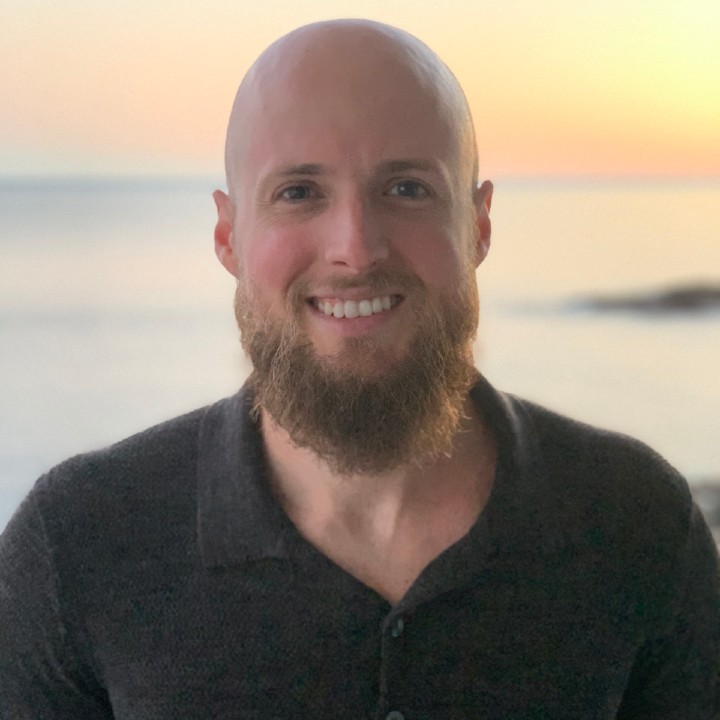 Nathan
Owner & growth Hacker